Homes, Businesses, & Lives
Full Service Disaster


Restoration Company
Serving Pennsylvania, New Jersey, Maryland, and Delaware
Since 1979, RestoreCore has been helping families and businesses recover from water damage, fire damage, mold and more. We're here to help 24/7/365 with your remediation, clean up and restoration needs.
Water damage clean up and water extraction services.
Fire damage clean up and restoration services.
Smoke damage repair including odor removal
Mold removal and remediation services.
Biohazard removal and repair services.
Offer leading post-disaster reconstruction services.
Don't Just Take it From Us
"RestoreCore's customer service is above and beyond most contractors I have worked with over the years. Steve Lanciano has also been terrific in getting things taken care of and also reaching out to the homeowners when they needed answers, explanations, or just an ear to bend. I am very impressed and thank you"
Kim Warmuth, Community Manager - CAMCO Management
"I look forward too many more years of working with RestoreCore locally and nationally for our emergency response and restoration services...It is why I highly recommend them in the Philadelphia Market and beyond."
Salvatore Dragone, Senior Vice President - Rubenstein Partners
"RestoreCore was able to work with a national retail tenant directly to bring them back to full operational status. through our clients, tenants and insurer in order to meet expectations and RestoreCore was able to successfully provide that. I have been happy with our experiences with RestoreCore and plan to utilize their services for our future emergency needs."
Steve Resinski, Senior Vice President - Colliers International
"I have called RestoreCore for assistance with biological cleanup, fire damage repair and flood water extraction/treatment. Each call was met with the same prompt, courteous and professional service. I offer my heartfelt thanks to all of you who were a part of helping me get my community back."
Donald Clark, Property Manager - Brandywine Apartments
"With one phone call, we had RestoreCore on site the following morning. I worked with several team members from RestoreCore and all of them were both incredibly helpful and professional. I honestly feel as though RestoreCore cares about what we are going through as if it were their own loss suffered. Great vendor partner to have on your side when times get especially tough."
Katherine Smith, Regional Manager - Berger Rental Communities
Stay Informed


Our Restoration Blog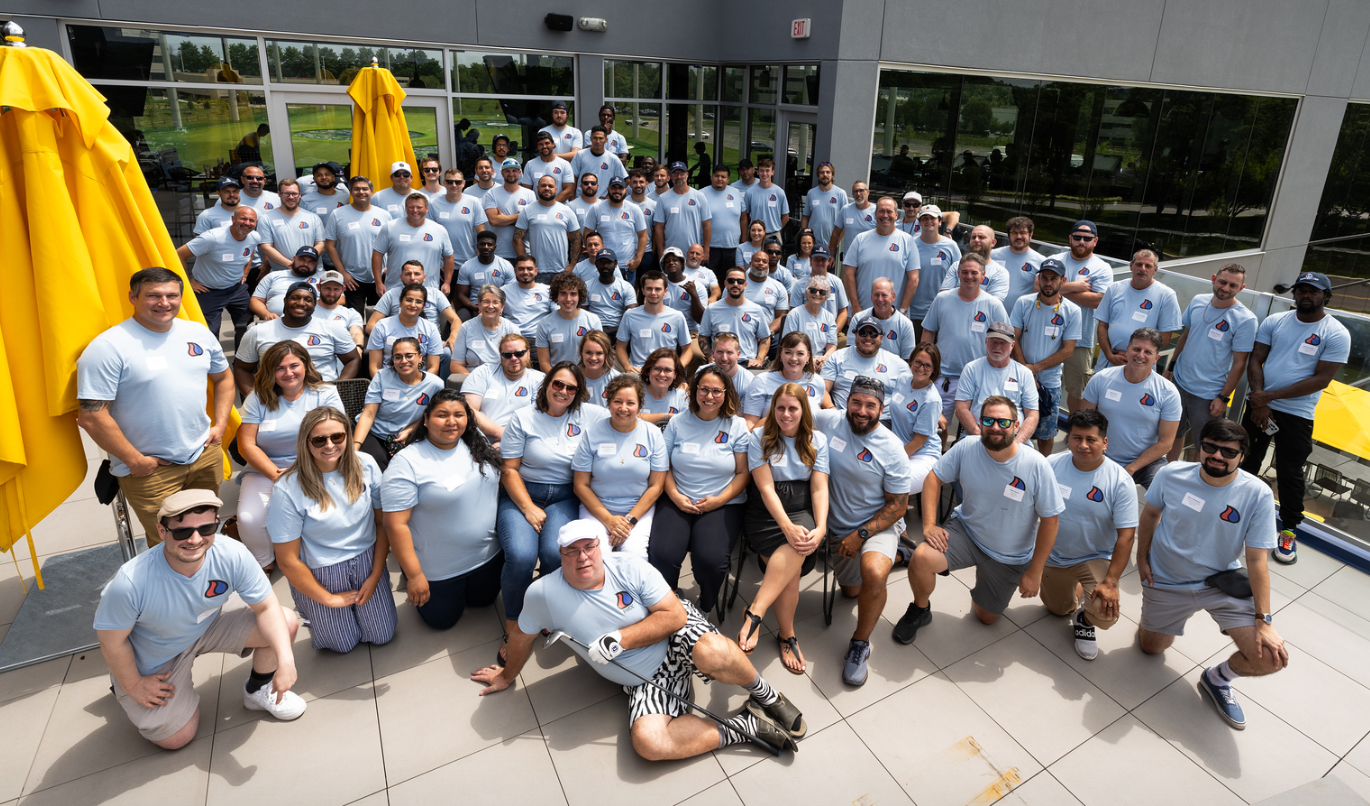 Dive into the heart of RestoreCore's culture! Ever wonder what about its culture makes RestoreCore a fantastic place to build a career? Hear it straight
Read More