Mold can be scary. For health and liability concerns, you need a partner you trust to take care of it the right way. Our Applied Microbial Remediation Technicians are here to help.
Let's Get Started


Mold Removal
Here For Your Mold Remediation Needs in PA, NJ, MD, & DE
Mold removal and remediation requires stringent processes. We are trained to take care of the problem for you with our mold guidelines. Types of containment may include total enclosure of room or building, localized containment with air pathway controls, localized containment with critical barriers and negative air equipment, or no containment.
Our services include identifying the scope of the work to determine the extent of the damage, containment of the mold to prevent further growth, and differential pressure control. We also do air cleaning and dehumidification to remove moisture from the air and prevent future mold. Our services include removal and disposal of all contaminated materials, soda blasting of the wood, remediation, fine cleaning, sanitizing, disinfecting and sterilizing. We do a full treatment of every surface and clearance testing to ensure the mold is completely removed. We follow the guidelines below and industry standards for mold removal.
Mold Remediation Services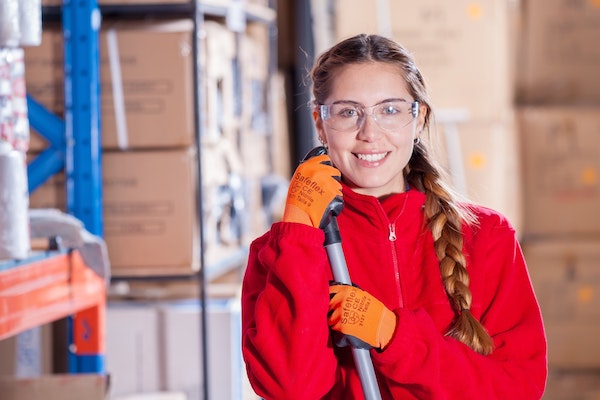 Relevant Guidelines or Standards
IICRC S 520 Professional Mold Remediation Standards
IICRC S 500 Professional Water Damage Restoration Standards
New York City Guidelines
NYC Dept of Health
World Health Organization (WHO)
ACGIH Bio-aerosol Guideline
US Environmental Protection Guidelines (EPA)
We're Here to Help


Contact Us Today
We put the needs of our clients first. Don't wait any longer for the damage to get worse. Contact our team who will put your needs first and want to help you in this time of need.