Serving the Tri-State Area and Beyond
From local to national emergencies,
we have you covered
With our four regional tri-state locations and our partnership for national coverage, RestoreCore can provide emergency response and recovery services for your entire portfolio.
As a founding member of Restoration Affiliates, RestoreCore is able to extend the local expertise you trust to with the national reach you need. Whether you're in Philadelphia or Los Angeles, call RestoreCore and we'll coordinate with our team on the ground to get you the quality service you deserve.
To contact a local office or request national service, call any of the phone numbers below. And to learn more about Restoration Affiliates, visit their website.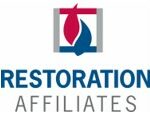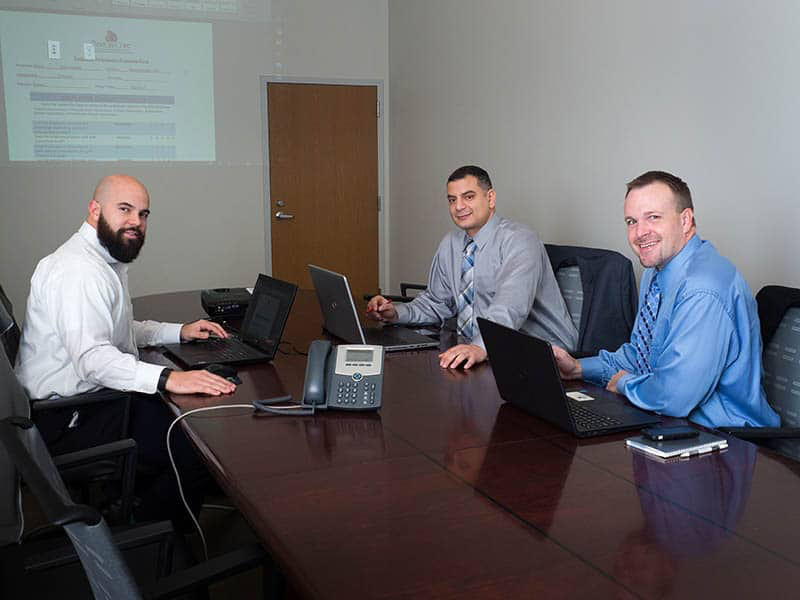 Serving Pennsylvania, New Jersey, Delaware, and Maryland for five generations, RestoreCore prides itself on its quality, professionalism, safety and teamwork.