Getting You Back to Normal
Restoring Your


Home & life
An Emergency in Your Home
Few things disrupt your life as much as an emergency in your home. Navigating the insurance and repair process can be confusing and overwhelming. The emotional and financial demands of dealing with water, mold or fire damage can range from a minor annoyance to a traumatizing life event.
At RestoreCore, we understand this may be your first time experiencing something like this – and we are here to help.
RestoreCore began as a residential restoration business more than 40 years ago. With over four decades of experience working in homes and with insurance carriers, our team knows how to work directly with you and your insurance adjuster to get you back to normal…
…because our mission is to restore your home and your life.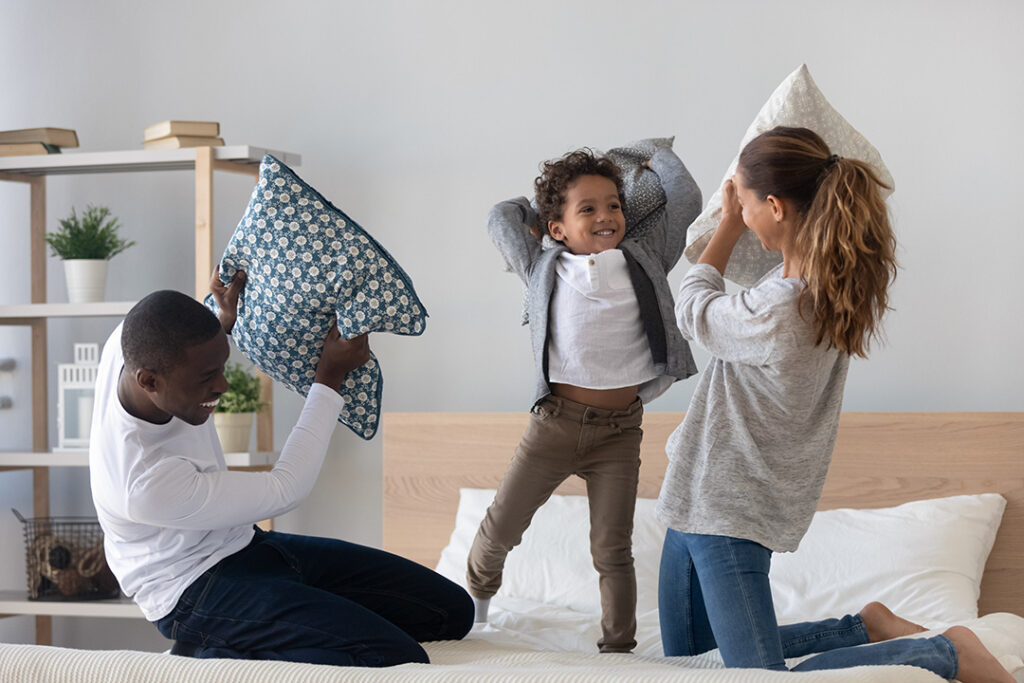 A Reputation


You Can Trust
Your home is where you live your life.
Where your children play. Where your prized possessions are kept. Where your memories are made. You need a company you can trust with all of that.
At RestoreCore, we don't take that responsibility lightly. Our team of technicians and project managers are trained and certified in IICRC standards – the same standards your insurance company abides by.
Second only to quality, communication is our top priority – because we know you don't want to be left in the dark. From daily updates during the emergency service phase to weekly updates through the reconstruction process, you will know what has been done and what is coming next. We also communicate directly with your insurance carrier so you don't feel stuck in the middle.
RestoreCore is licensed and insured, so you can rest easy knowing you have a credible and experienced partner working in your home.
Our team is trained to give you the kind of care and attention you expect – and that your home deserves.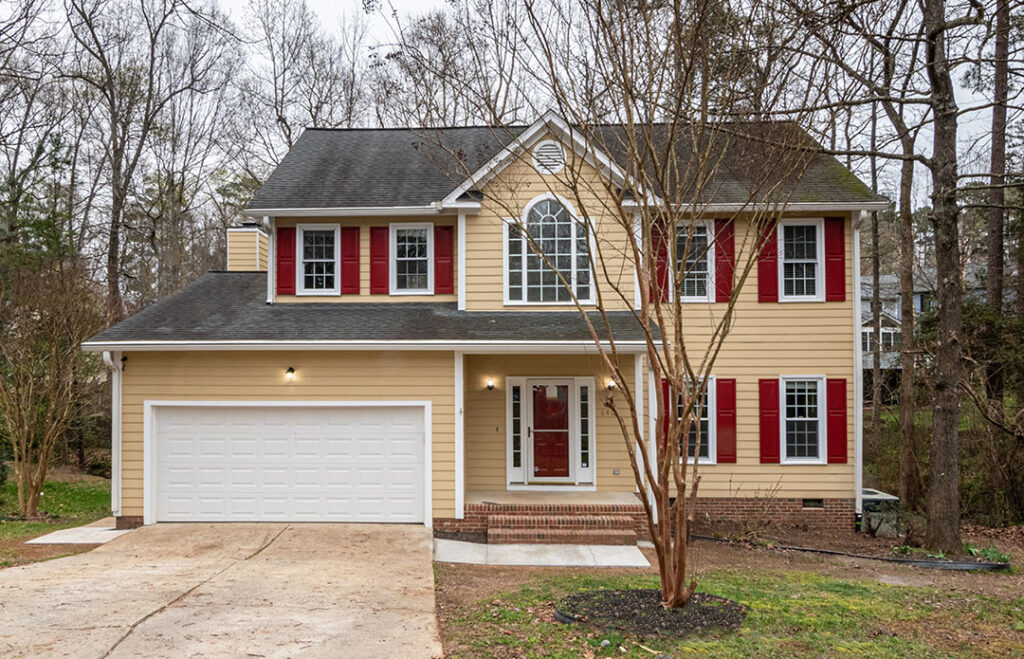 Residential Insurance Carriers:
RestoreCore has worked with countless residential insurance companies, including but not limited to the following:
Serving Pennsylvania, New Jersey, Delaware, and Maryland for five generations, RestoreCore prides itself on its quality, professionalism, safety and teamwork.
We're Here to Help


Contact Us Today
We put the needs of our clients first. Don't wait any longer for the damage to get worse. Contact our team who will put your needs first and want to help you in this time of need.