Complex Coordination Made Simple
Coordination


You Can Rely On
Board members and unit owners. Insurance brokers. Multiple carriers and adjusters. Your management company. Coverage complexities between shared spaces, individual units, and owner upgrades.
At RestoreCore, we know there is no shortage of people, parties, and interests that you need to answer.
That's why getting your building and unit owners back to pre-loss condition with streamlined communication and coordination is our #1 priority.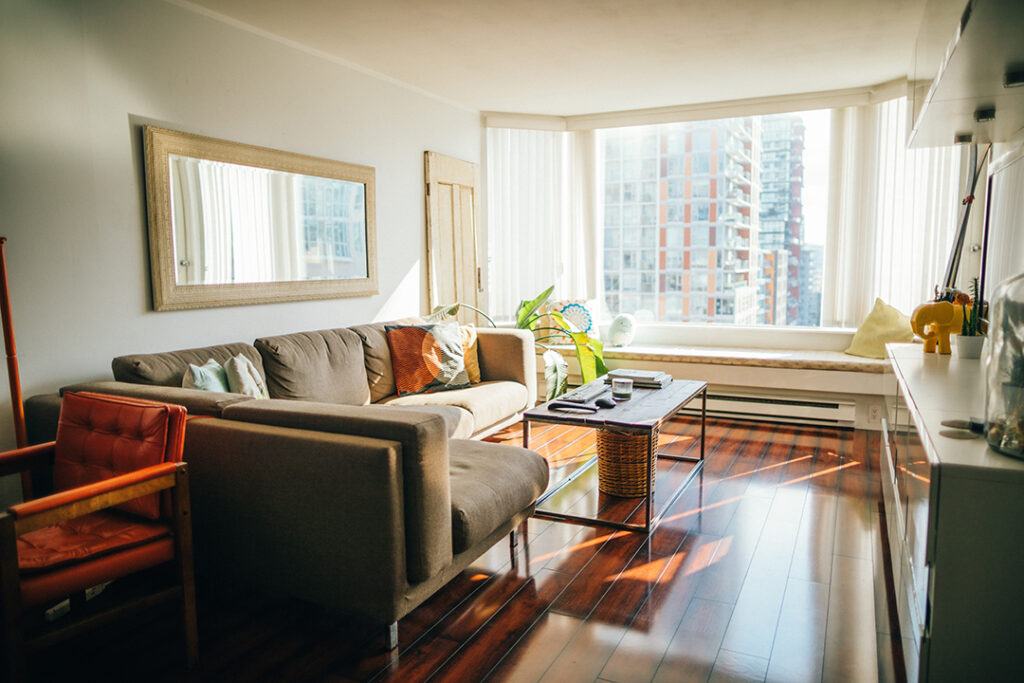 A partner to help manage


The complexity
RestoreCore has performing hundreds of emergency service and reconstruction projects for condo associations and management companies.
Working with RestoreCore means you have an experienced partner who will…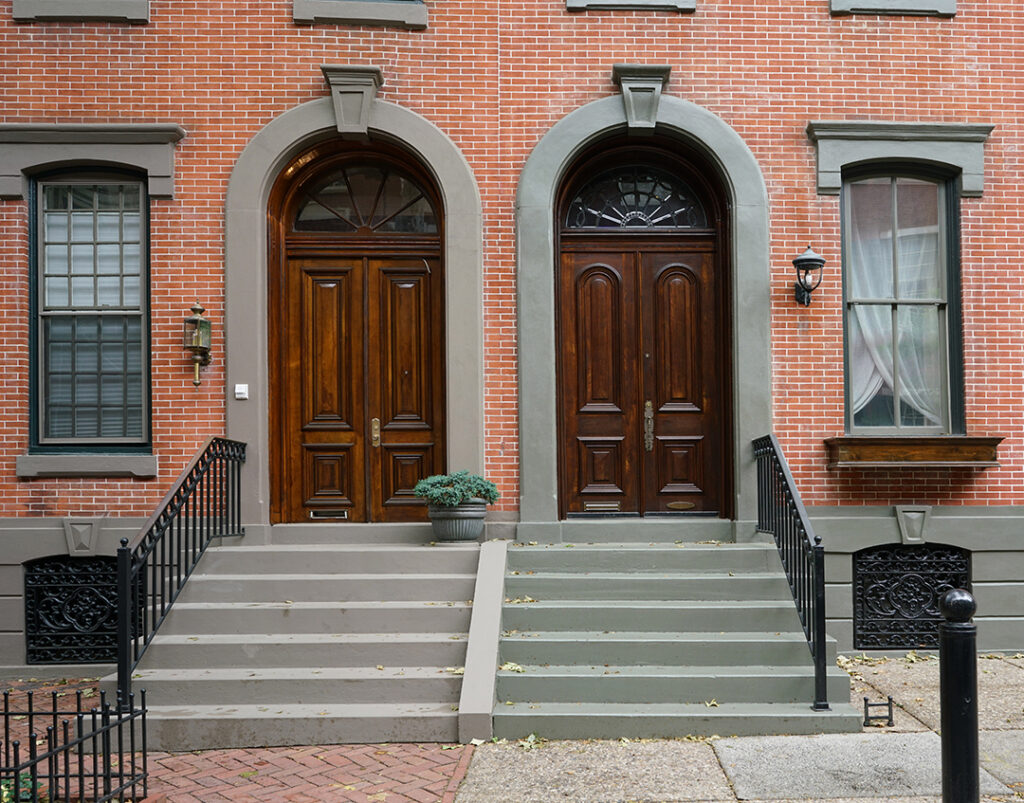 RestoreCore has performed emergency services and reconstruction projects in: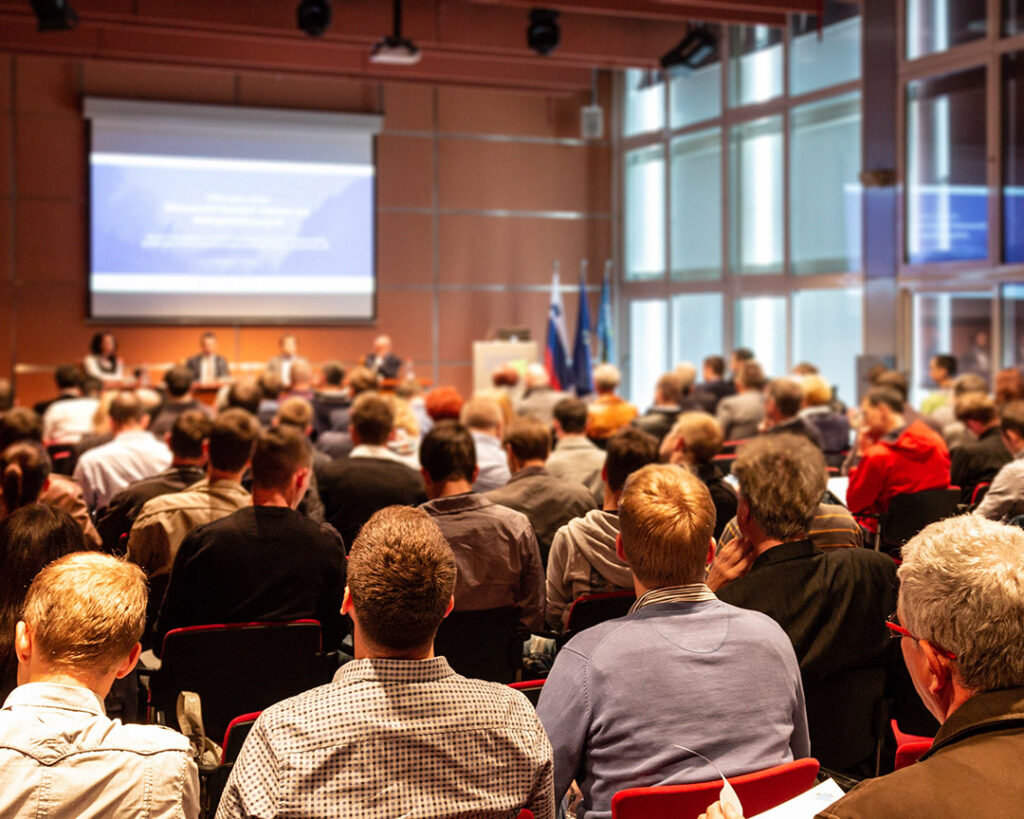 RestoreCore strives to be more than just you restoration company – we work to be a trusted partner within the condo management space.  As fellow members of the same associations, we know your challenges and hear your concerns – and we work to build solutions with you.
Our industry involvement includes the following associations:
Don't Just Take it From Us
"RestoreCore's customer service is above and beyond most contractors I have worked with over the years. Steve Lanciano has also been terrific in getting things taken care of and also reaching out to the homeowners when they needed answers, explanations, or just an ear to bend. I am very impressed and thank you"
Kathy Warmuth, Community Manager - Camco Management
Serving Pennsylvania, New Jersey, Delaware, and Maryland for five generations, RestoreCore prides itself on its quality, professionalism, safety and teamwork.
We're Here to Help


Contact Us Today
We put the needs of our clients first. Don't wait any longer for the damage to get worse. Contact our team who will put your needs first and want to help you in this time of need.