Fast Response & Recovery For Senior Communities
Certified for Your


Standard of Care
Your senior residents have a unique set of needs. They (and their families) trust you to take care of them – and your reputation depends on it.
So when an emergency happens, speed of service and quality of care are crucial. Damage caused by emergencies causes intense stress for elderly residents, as their homes and routines are disrupted. Their health and safety are of the utmost priority, so liability concerns must be prevented and appropriately managed.
At RestoreCore, we don't take that responsibility lightly. That's why our employees are trained and certified in IICRC standards, OSHA safety regulations, and Infectious Control Risk Assessment.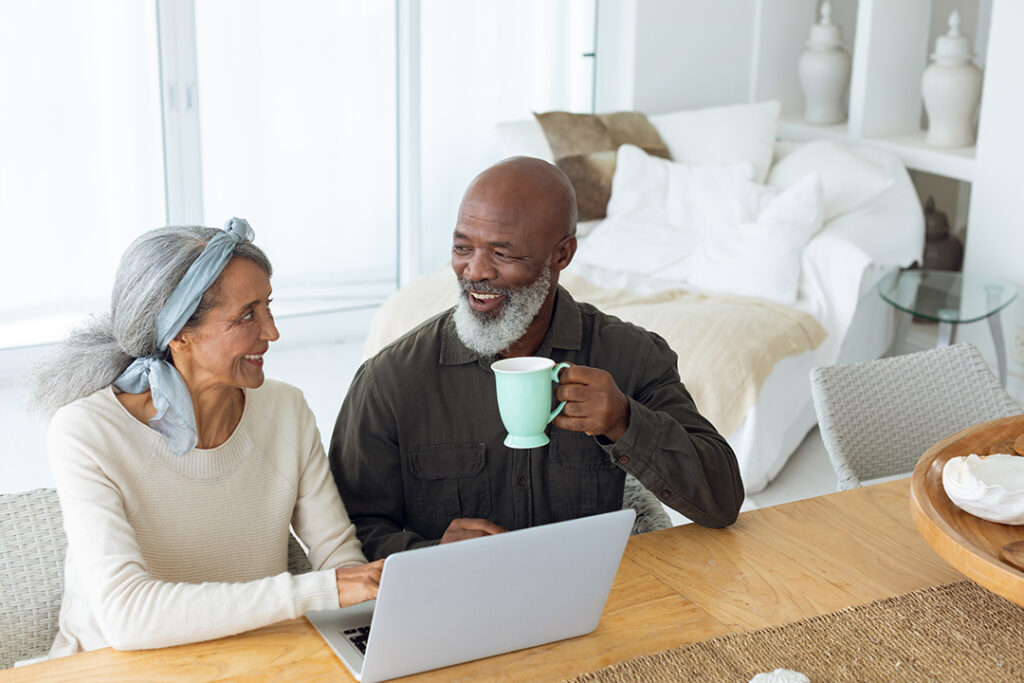 From independent senior housing to assisted living to skilled nursing facilities, we understand that responding to emergencies in senior living facilities requires a special skillset. We know that your success and the safety of your residents depends on the quick and quality return to pre-loss condition.
Working with RestoreCore means you have an experienced partner who will…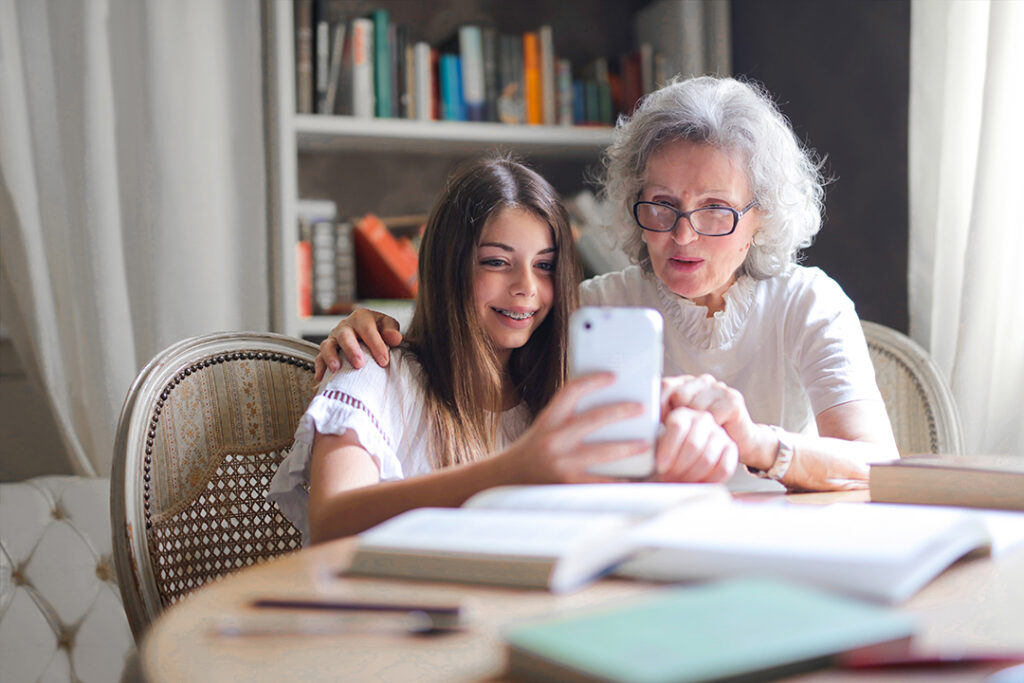 Senior Living Experience:
RestoreCore has performed emergency services and reconstruction projects in…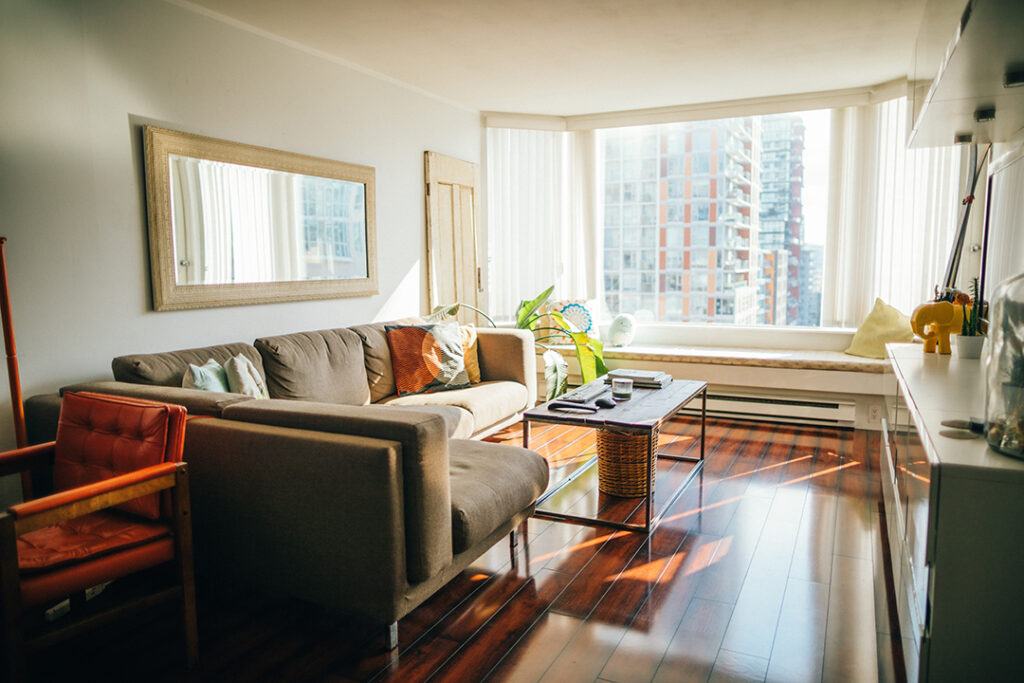 RestoreCore strives to be more than just you restoration company – we work to be a trusted partner within the senior living. As fellow members of the same associations, we know your challenges and hear your concerns – and we work to build solutions with you.
Our industry involvement includes the following associations:
Serving Pennsylvania, New Jersey, Delaware, and Maryland for five generations, RestoreCore prides itself on its quality, professionalism, safety and teamwork.
We're Here to Help


Contact Us Today
We put the needs of our clients first. Don't wait any longer for the damage to get worse. Contact our team who will put your needs first and want to help you in this time of need.