Your life has been disrupted and we know that repairs are all that stands between you and normal life. From small patch and paint work to full building rebuilds, our team of Project Managers and Reconstruction Technicians are here to get your job done the right way.
Let's Get Started


Disaster Reconstruction
Here For Your Reconstruction Needs in PA, NJ, MD, & DE
We understand the anxiety of loss and the stress of life's disruption. We know you have no patience for slow paperwork, or unreliable workers or phone calls not promptly returned. This is why we build sound relationships with businesses and homeowners, agents and adjusters. It is why the craftsmen who work for us are proven, rock-solid reliable. We work with seamless performance and single-point responsibility.
We are a leading disaster restoration services company and offer expert post-disaster reconstruction and storm damage repair throughout PA, NJ and DE. We have 4 offices to serve you in Philadelphia, Harrisburg, the Lehigh Valley and Central NJ.
Our Project Estimators and Project Managers are highly skilled professionals. Most important to the homeowner or business owner, these members of the RestoreCore Team understand the "human side" of the catastrophe. This Team knows how to mobilize quickly, in concert with insurance companies and claims adjusters, and ensure full communications with all parties involved in the loss. They have been there, done that, hundreds of times. This team will always take the time to explain the why and how of our restoration services approach. With great skill and understanding, they will carefully guide you through the restoration process all the way to the results you deserve to see.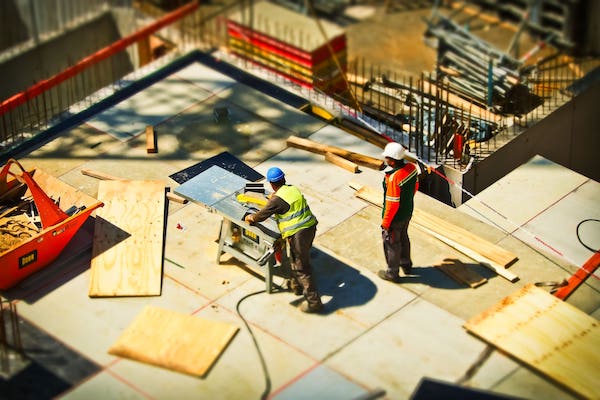 We're Here to Help


Contact Us Today
We put the needs of our clients first. Don't wait any longer for the damage to get worse. Contact our team who will put your needs first and want to help you in this time of need.