With the hurricane season in full swing, and quite active, a focus on staying safe is particularly crucial this year. Hurricanes are incredibly damaging storms. From the whipping wind to the torrential rain to the dangerous storm surges, hurricanes pack a punch when they make landfall. Not only do you need to protect yourself, you need to prepare your property to avoid post-hurricane disasters like the need for black mold removal or total restoration. Knowing the difference between a hurricane watch versus a hurricane warning is key in preparation and planning for evacuation. These tips from our SecureCore team help you stay educated, prepared, and safe!
Hurricane WATCH
A hurricane watch is issued when there is a threat of hurricane conditions within 24-36 hours. If a hurricane watch is issued you should:
Be sure to have Emergency Supplies Kit ready and easily available.
Listen to a battery-operated radio or television for hurricane progress reports.
Notify residents of impending storm. Have them bring in outdoor objects such as lawn furniture, toys, and garden tools and anchor objects that cannot be brought inside.
During a hurricane watch, you should focus on preparation in the event you'll need to evacuate within the next 24-36 hours.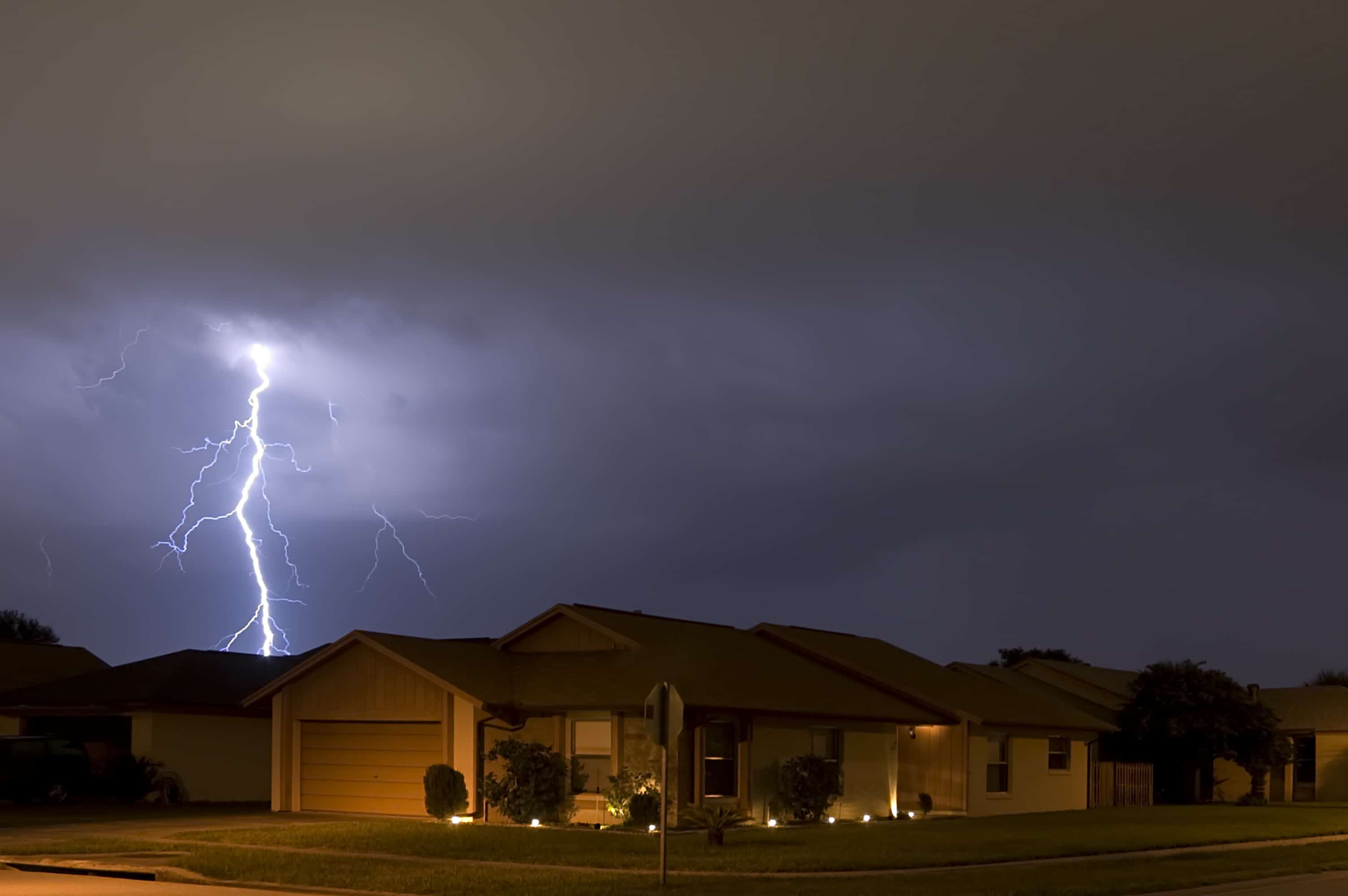 Hurricane WARNING
A hurricane warning is issued when winds are 74 miles per hour or more are possible if your area. If a hurricane warning is issued you should:
Avoid elevators. If at the office: Stay inside, away from windows, skylights, and glass doors.
Avoid open flames, such as candles and kerosene lamps, as a source of light.
Unplug equipment in the office such as computers, printers, copiers, and telephone.
If officials indicate evacuation is necessary:

Leave as soon as possible. Avoid flooded roads and watch for washed-out bridges.
If time permits, and the apartment community is located in an identified surge zone, elevate furniture to protect it from flooding or better yet, move it to a higher floor.
Lock up office and leave.
When a hurricane warning is issued, you should complete all preparations and begin to evacuate the area. Hurricane warnings are typically issued 36 hours before conditions are expected to worsen to allow people enough time to finish preparations and leave the area.
By following the protocols for both a watch and warning, your property and you have a better shot of faring well after a hurricane hits. Of course, if you do experience any storm damage or need experts to evaluate a black mold removal situation, RestoreCore is here to help you get your life back to normal. Call us for all your restoration needs.