Recently, a current client came to us with a need in a different and new division of their business. Previously, RestoreCore had only worked with this client in a residential capacity, but they asked us to do some estimating on a commercial property they'd acquired.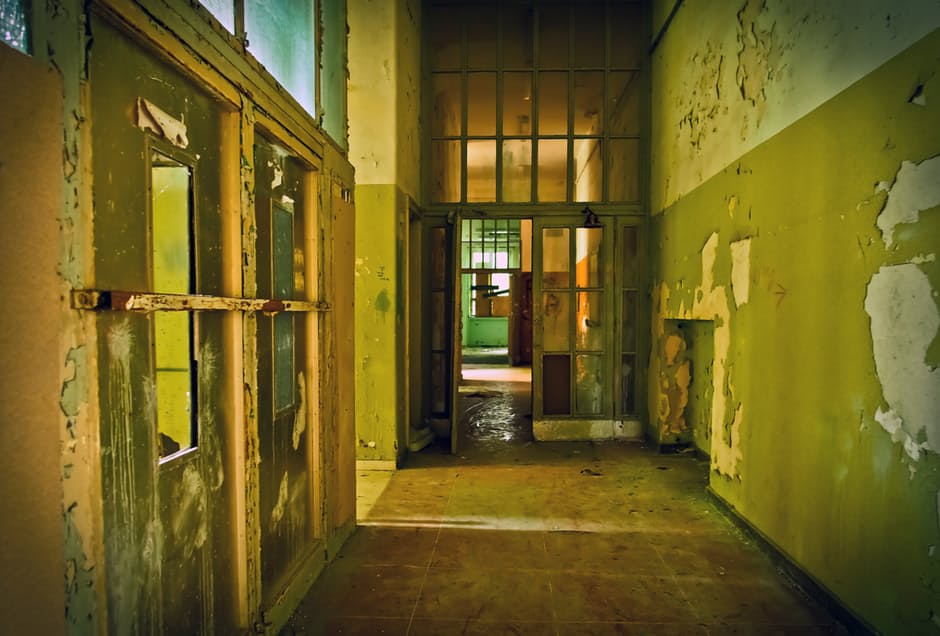 The building had mold damage and water damage, and was near a state of disrepair, and our client was trying to determine what to do with the property. Our team exhibited excellent customer service by quickly providing different estimates for our mold removal services dependent on the course of action our client wanted to take.
Thanks to our team's flexibility and dedication to customer service, we received stellar marks on a post-project survey.  "I was satisfied from start to finish. From Restore Core's initial response to finishing the job within the time frame we requested, they were great," our client noted.
While the major work on this project hasn't commenced, we've already completed smaller projects with the client to their satisfaction. We look forward to working with this and all of our customers in the future!