Last month, members of our restoration company in Philadelphia, Harrisburg, and Edison, Nj attended a National Apartment Association seminar on Supplier Success. Andy Goldberg, RestoreCore's CEO, was a keynote presenter at the seminar, an honor he frequently enjoys. Despite Andy's experience with the seminar, this is the first time RestoreCore's business development team had the pleasure of attending. The seminar focused on a number of issues related to supplier success for a restoration company in Philadelphia including:
Understanding how economic conditions have impacted the apartment industry
Learning the role industry associations play in improving multi-housing quality and professionalism
Understanding the inner structure of the apartment associations
Defining various types of multi-housing
Learning how relationships and participation in associated builds industry strength and lines of business
Learning methods for positioning products/service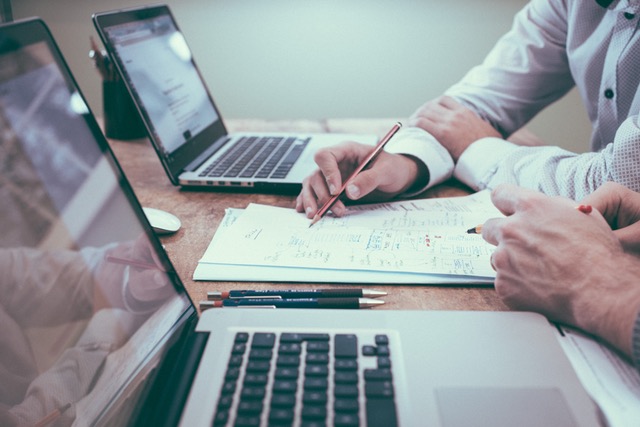 By participating in this seminar, our team was able to establish credits from NAA in the pursuit of a variety of certification programs.
The National Apartment Association is a non-profit trade association organized as a 501 (c,) (6). It is America's leading advocate for quality rental housing. NAA's mission is to serve the interests of multifamily owners, managers, developers and suppliers and maintain a high level of professionalism in the multifamily industry to better serve the rental housing needs of the public.