Safety for Back to School
It's that time of year when households are bustling with the activity that comes with a new school year. Heading back to school means the lazy days of summer are gone and your family is back to the regular routine. Keeping your family and home safe during this busy time is key. A few careless actions could leave your property susceptible to a variety of hazards. Should disaster strike, and you find that you need a restoration company in Philadelphia and the surrounding region, or in DE, MD or NJ, RestoreCore is here for you 24/7/365. However, with a focus on prevention, here are some things to keep in mind for back to school safety.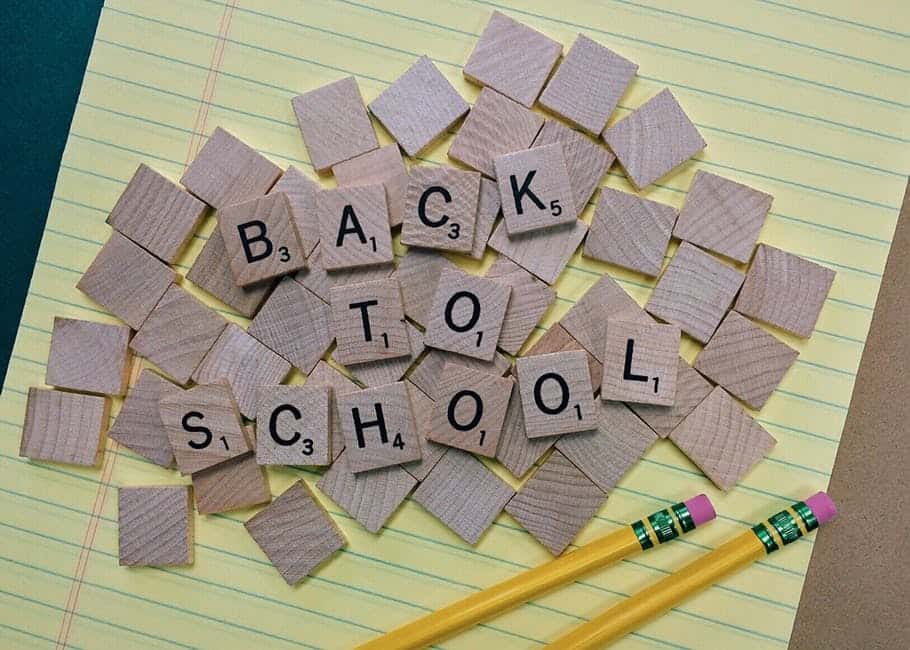 Property Prep
Hopefully over the summer you were able to do a little bit of preparatory property maintenance for the impending season with the extra hands you had around the house. This includes landscaping, storing away summer items like bikes, cleaning gutters, and repairing your driveway or pathways. If not, do it now! Keeping your home and property safe from hazards comes through thorough preparation. Secure outdoor grilling equipment, fire pits, and flammable items in a safe place to avoid accidental explosions or fires when they're not in use during the colder months. Make sure the kids pick up toys, bikes, and other summer accessories and store them safely until next season.
Safety Speech
Remind your children about the renewed focus on safety when it comes to a new school year. From increased traffic on the roads to plotting out a direct walking route to school, being safely prepared to take on the new year is key. Some reminders include:
Look both ways before crossing the street.
Stay on a known route.
Travel with friends.
Put down the phone! Don't be distracted when either walking or driving to and from school.
Be aware of surroundings.
Obey traffic signals and crossing guards.
If you see something, say something.
If your child is driving to school this year, make sure to review the rules of the road and your personal restrictions. From having several of their friends in the car to absolutely not using a cell phone while behind the wheel, make sure to reiterate everything you expect.
Cold Weather Prep
Lastly, the start of the school year is a great time to get your property's cold weather plan ready. Prepping for fall is one thing, but making sure your home is ready for freezing temperatures is another. Make sure to start pulling together all the tasks you need to accomplish to ensure your home is safe and winter ready. You don't have to start your prep right away, but having a plan and schedule makes for an easy transition from crisp fall air to sub-zero winter nights.
Whether you're looking for tips on how to keep your home and property safe all year round, or you're in need of emergency assistance after a catastrophe – restoration companies in Philadelphia like RestoreCore are here to help! Contact us today to learn more.