Safety Tips: IF YOU DISCOVER MOLD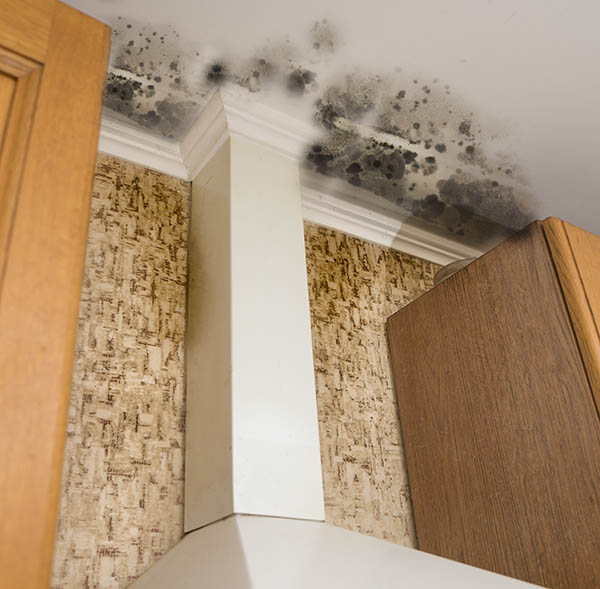 WHAT TO DO NOW:
Locate the source of the water that is creating the mold problem.
Eliminate the source of the water BEFORE attempting to remediate the mold.
Contact your health care provider for you concerns regarding your health, the health of your family or building.
WHAT TO WAIT ON:
DO NOT attempt to vacuum or try to clean the mold without professional advice.
DO refer to the EPA guidelines before doing anything with the mold. It may be a job you can handle. On the other hand, some mold problems require special handling by a trained professional.