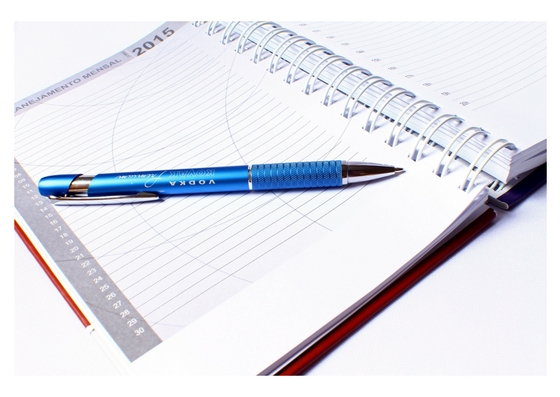 The beginning of the year brought about a hurried and intense season for our restoration company. With a litany of unpredictable weather including a seesaw of cold and ice into warm days and back, the RestoreCore team had their hands full with a surge in restoration needs. Our team worked together seamlessly and shared resources to stay focused on making sure our customers were taken care of. When weather is unpredictable, we're here to help. No matter what Mother Nature throws at you, know that RestoreCore will band together to get you back to pre-loss condition as quickly as possible.
The best part of the emergency service industry is the feeling we get when we can help our customers in their largest moments of need. Since 1979, RestoreCore has been helping families and businesses recover from a variety of disasters including water damage, fire damage, mold and more. We're here to help with your remediation, clean up, restoration needs when you need it – no matter the time.
We wanted to say thank you to our entire team for their incredible dedication during this busy time. RestoreCore is known for its professionalism, safety and teamwork. These qualities were certainly highlighted through this surge in service during the beginning of the year. No matter how busy we are, we're always focused on each individual client's needs and getting the job done well. We're committed to being there during your worst situation, no matter our workload.
In addition, we wanted to send out a heartfelt thanks to our customers for putting your faith in our team. We know that when disaster hits, it turns your world upside down. Trusting the RestoreCore team to help you during one of your most difficult moments is an honor we don't take lightly. We're here for you 24/7/365.
Should you experience a loss or disaster, contact us right away. RestoreCore's dedicated team is ready to work with you to get your property back to its pre-loss condition anytime.