We're excited to highlight one member of our RestoreCore team, as well as two members of the SecureCore team, in this month's Employee Spotlight. The experience and dedication of our team is what sets us apart!
RestoreCore
Alan Rosenberg
With an educational background in construction technology and years of experience in the industry, Alan joined the RestoreCore team in 2002 as a project manager and estimator. As the office grew, Alan became general manager in 2004.
What is your title? What do you do?
Currently, my position is Construction Management Director of Large Loss. I am also an account manager for many of the commercial accounts that RestoreCore has. I am also involved in sales, operations, and management of the many various types of projects that RestoreCore has completed.
What has been your greatest accomplishment at RestoreCore?
Over the past 15 years RestoreCore has grown in many ways, and I am glad that I have been a part of that accomplishment with Mike and Andy.
What's the best part of working at the company?
I have enjoyed working with RestoreCore and the many people who I have had the pleasure to meet along the way.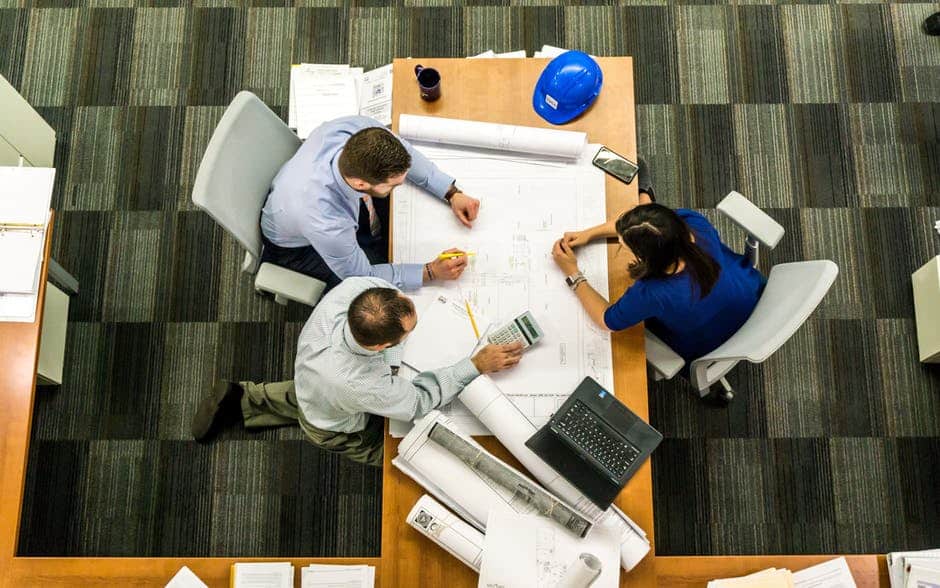 SecureCore
Mary Jane Klenk
With a start at RestoreCore in 2007, Mary Jane transferred to SecureCore in 2013, giving her a 10-year career with the team! Mary Jane came to the team with a background in fundraising for nonprofits and actually met Andy at an event which led her to the RC team.
What is your title? What do you do?
I am Director of Operations for SecureCore. I work with property management companies to create a custom disaster plan for each of the communities in their portfolio. My time is spent with both management and property staff to gather the information specific to the property to assist them in the event of any type of emergency situation.
What has been your greatest accomplishment at SecureCore?
Working with Andy Goldberg to start SecureCore from the beginning when it was just an added value feature to the product it has become. Being in on the "ground floor" has been an exciting adventure.
What's the best part of working at the company?
Getting out to visit and work closely with the staff at many of properties in SC. Part of my job requires spending time working directly with the staff at each community – training them on how to use SecureCore and getting to know them has been rewarding.
What have you learned about yourself by working here?
I've learned that you can always change your career direction…I started out in fundraising for nonprofits and have ended up with a disaster planning career – quite a leap!
Lindsay Schramm
With a background in communications, Lindsay joined the team four years ago. She currently acts as SecureCore Accounts Manager, working with multifamily customers to set up customized disaster plans for their communities. This includes introducing the SecureCore program, gathering the property specific information to create the disaster plan and delivering the finished product.
What has been your greatest accomplishment at SecureCore?
Watching SecureCore evolve into what it is today. When I started here almost 4 years ago, we were still producing disaster plans in hard copy. I have been able to work with our development team, Mary Jane and Andy Goldberg to take SecureCore from hard copies to web and mobile applications.
What's the best part of working at the company?
Delivering quality disaster plans to our customers. It is great to see a customer download the app and realize they have their property specific information along with disaster preparedness guidelines at their fingertips.
If you're looking for disaster planning or restoration services in PA, give us a call! Our experienced and dedicated team is ready to help you to get your life back to normal