In May 2016, the RestoreCore team was called in to evaluate and formulate an action plan for a home that suffered severe fire damage in Bushkill, PA. When it comes to fire restoration in PA, there are a lot of varying factors involved in a job. In this particular situation, obstacles arose from electrical issues and having to accommodate poor workmanship from a previous contractor.
The job involved removing and replacing insulation, drywall, paint, flooring, electric, trim, doors, and windows. The property sustained severe damage that RestoreCore had to use their expertise to restore. In addition to the damage, RestoreCore worked with the client to ensure that the finished product was exactly what they wanted. The customer suggested changes during the project that the team was happy to accommodate.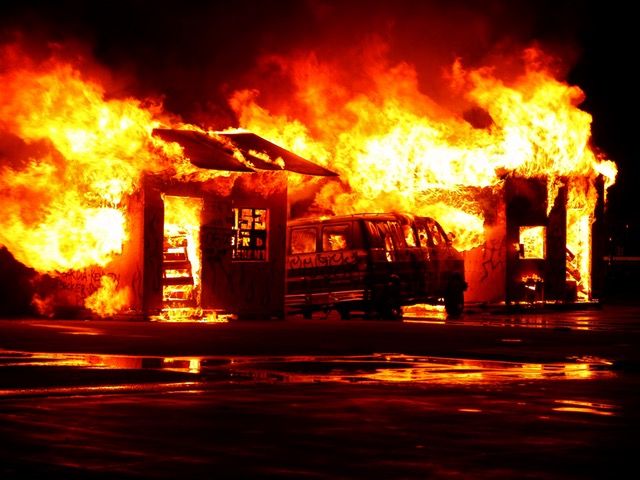 As a result of RestoreCore's commitment to customer service and satisfaction, this particular customer praised the team's fire restoration in PA. The customer was very happy with the team's close attention to detail when it came to ensuring the safety of the site and the customer was recognized and very much appreciated. There were lots of electrical issues on this job that could have caused another fire if RestoreCore hadn't been vigilant in correcting the issues. The customer noted our team's willingness to make changes and work with them to ensure that the home was better and safer than its pre-fire restoration in PA condition.
Since completing this project, the customer has recommended us to friends and neighbors. He was so happy with the finished project that anytime someone needs assistance with a project he will highly recommend RestoreCore.