Each year, RestoreCore holds our annual State of the Union where the entire company spends the day training, getting to know each other from different offices, meeting our new faces, and working on activities that improve communication and understanding between departments to bring the best restoration services in Harrisburg, Pa, New Jersey, Delaware and the rest of the Lehigh Valley.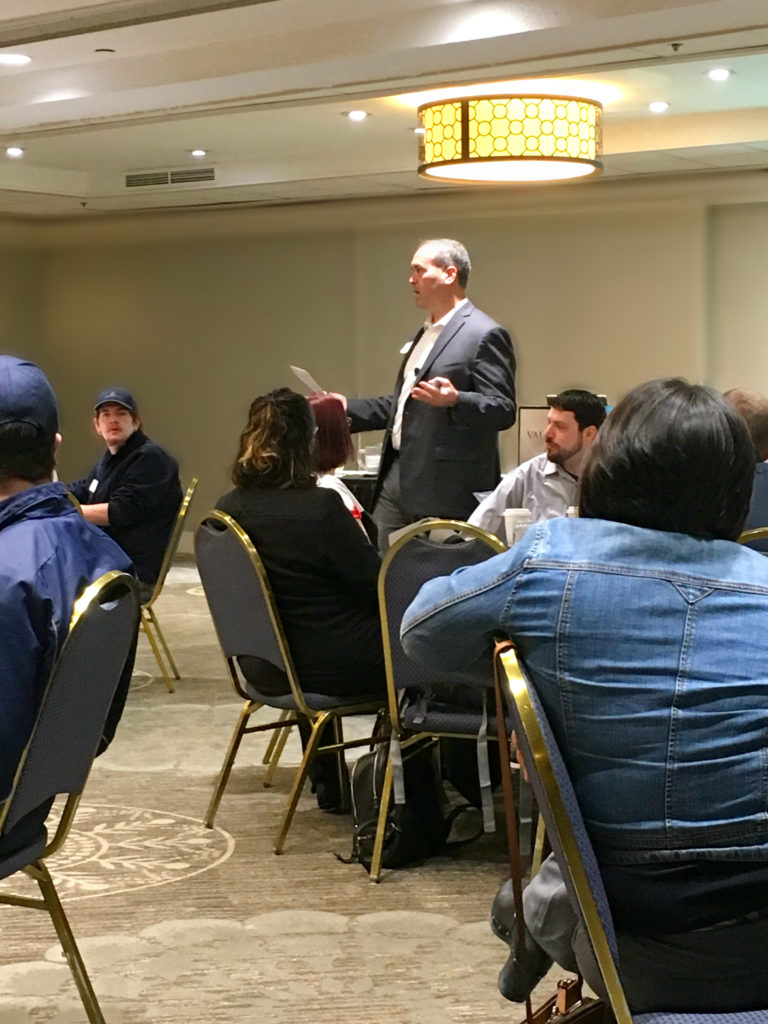 Customer service training is what we focus on most, as well as department improvement by sharing our experiences and processes across all our offices. We are also dedicated to improving our communication across various departments and make it a point to stay in touch regularly.
Why is this important? Our training helps us improve our customer support strategies to ensure we are providing the best, most well-rounded experience possible. We share similar experiences from the same department in each of our locations so our restoration services in Harrisburg, Pa can be examined by those in our other office locations throughout the Lehigh Valley, New Jersey and Delaware and vice versa to best accommodate the needs of our clients based on proven processes and resources. Sharing these ideas gives everyone the opportunity to adopt the best ways to work smarter.
Our department communication across departments allows a deeper level of understanding of each other's positions, triumphs and challenges so that we can empathize and even step in and help make each other's jobs easier. This a way to relate in the best way possible and to understand what we can improve upon to help each other provide the best service for our customers.
At RestoreCore, we believe it is important for our customers to feel comfortable with the whole team that helps them through some of their tougher times. From start to finish we want to make sure our employees are highly trained on communication and can understand fully what everyone is required to do to complete a job. We want our customers to feel the whole team working on their project is connected to the job, and will see it through from start to finish so that it's restored to be better than it was before.
We place a very high value on the principle of trust and want to make sure our employees from other offices and departments get to know each other so they understand the faces and personalities of who they are working with to do the best restoration services job in Harrisburg, Pa, King of Prussia, New Jersey, Delaware and throughout the Lehigh Valley.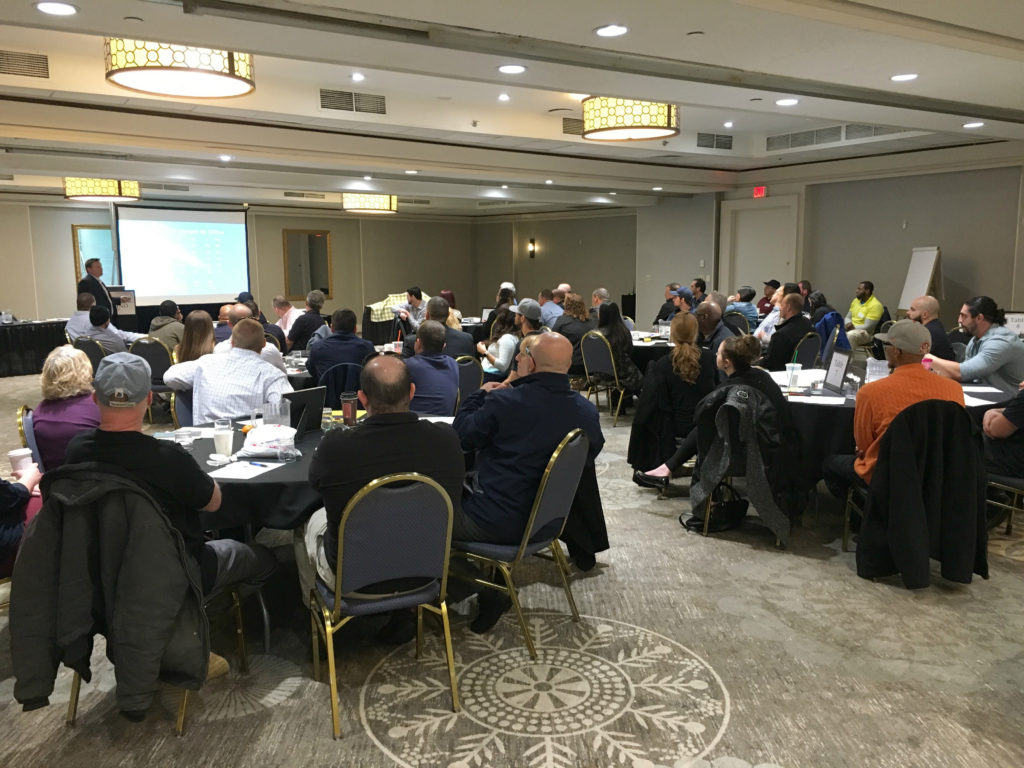 We take this so seriously, we spend the time and provide the accommodations for our teams to meet twice a year to re-connect, relate and review what's been going on at their jobs. We feel this creates an important foundation for our teams to be successful for our customers. Our family-owned business wants to ensure when your family is in need, our family makes you feel taken care of.