In March of this year, the RestoreCore team was called in to provide water damage restoration in PA due to a recent water loss as a result of a sprinkler system activation. The water damage started in the top unit of a commercial housing structure and trickled down to the residences underneath. The building needed drywall, painting, and flooring throughout.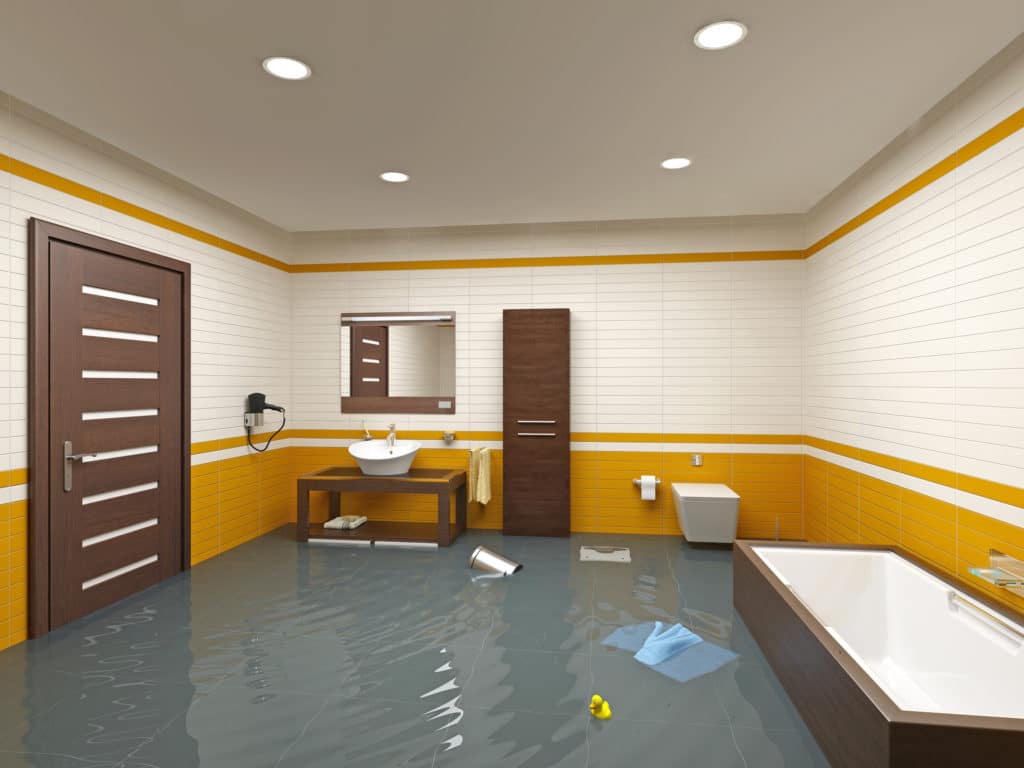 This particular project needed to be completed quickly to ensure those displaced could get back into their homes. In fact, a young family with a newborn baby was one of the displaced and they needed their lives to be back to normal as quickly as possible. RestoreCore was able to get their apartment finished first within 5 days of the project start. The occupants of the upstairs unit were also displaced but due to RestoreCore's quick water damage restoration, were able to get back into their home in less than 2 weeks. From start to finish, the team was able to complete the project in 10 days.
As a result of the team's quick work, RestoreCore received glowing feedback from the customer in a Guild Quality Survey: "I found the entire Restore Core team impressive. They came with goodies the day after our event which we really enjoyed after a long night. The restoration emergency team was professional and did a great job. Suzanne did an excellent job of keeping the restoration process moving forward swiftly in conjunction with our insurance agent's recommendation."
No matter what the job, the RestoreCore team can adapt to fit the situation and get the job done all while keeping owners and residents extremely happy and informed. In this case, the fact that a newborn and its family became displaced put a little extra urgency behind the water damage restoration in Pa to ensure that everyone was home as quickly as possible. Whether it's a quick turnaround or an atypical situation, the RestoreCore team can handle any situation.