When you're dealing with a disaster, you don't need the added stress of figuring out the restoration process. Contacting a professional service, like RestoreCore, should be the first thing on your to-do list. However, not all restoration companies are created equal. What sets us apart is our commitment to the RestoreCore Response. The minute you contact us, we spring into action. Here is what you can expect anytime you need us:
1. Emergency Response – We're here anytime you need us. No matter when disaster strikes, 24 hours a day, 7 days a week – we've got you covered. A representative is always ready to answer your call and assess the best plan of action for your situation. If it's an emergency, RestoreCore deploys a team of experts to stabilize your situation. If conditions are stabilized, the right team of professionals are scheduled.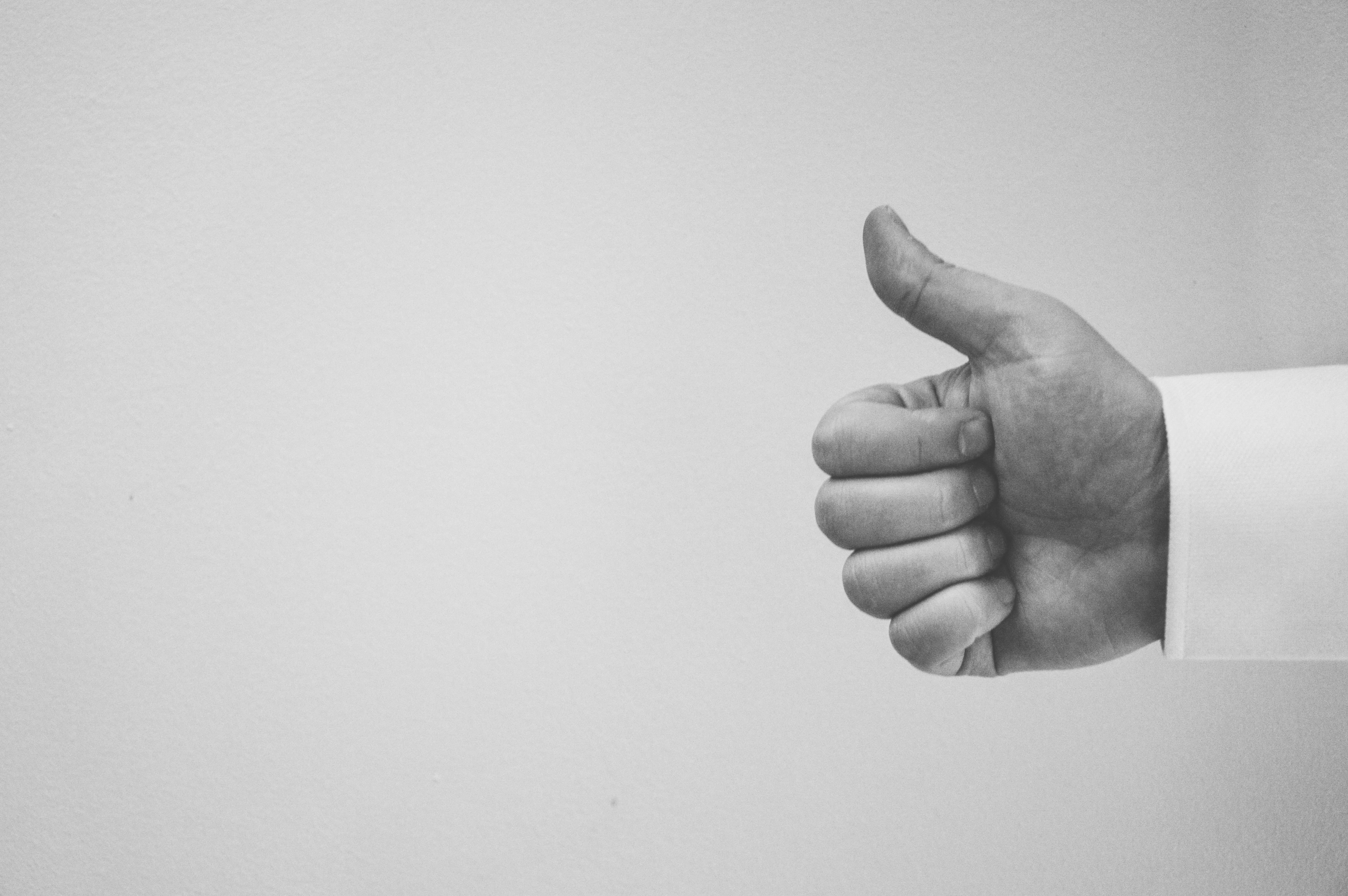 2. Discovery – We assess the damage and come up with an action plan that will result in a job well done. Within 24 hours of the initial call, RestoreCore will schedule a member of the team to examine the extent of the damages. During the discovery, the cost estimate is negotiated until a fair, accurate price is agreed upon. If needed, experts, architects, engineers, environmental specialists, etc. are consulted as well.
3. Insurance – RestoreCore consults with your insurance carrier to review estimated costs so restoration can begin right away.
4. Reconstruction – RestoreCore's experienced team coordinates and manages all aspects of the restoration process while keeping you in the loop on the progress. Once a contract is signed, restoration begins. RestoreCore's assigned Project Team coordinates and manages all aspects of the restoration process. Safety and quality control guidelines are established, while craftsmen and tradesmen services are scheduled. Your property will be transformed to its pre-loss condition.
5. Satisfaction – Your restoration project is completed on-time and on-budget bringing peace of mind. Your satisfaction is our ultimate goal. Once the job is complete, RestoreCore's expert team conducts a final walk-through. A certificate of completion is signed and executed and a warranty certificate is issued.
Restoring live is our number one priority. By following our dedicated response process, we're sure to get you and your property back to normal as soon as possible. Whether you're faced with fire damage, mold remediation needs, or weather-related disasters – we're here. Contact us anytime.