Last month, the RestoreCore team responded to a potentially dangerous situation at a high-rise that experienced water damage in NJ. A roof air conditioning unit's catch pan overflowed which damaged multiple apartment units at a high-rise building in New Brunswick, NJ. With the risks associated with water damage, it's extremely important for a service team to respond as soon as possible.
RestoreCore Construction Supervisor, Peter Baroutas and crew, were dispatched to the site and arrived at approximately 5:30 p.m. to assess the damages and begin mitigation. Upon arrival, RestoreCore scoped the site and identified 10 units between 23rd and 17th floor that had been affected from the roof air conditioning unit in varying degrees. The team's quick work was completed ahead of schedule with mitigation taking only three days and total reconstruction being complete in a week and a half.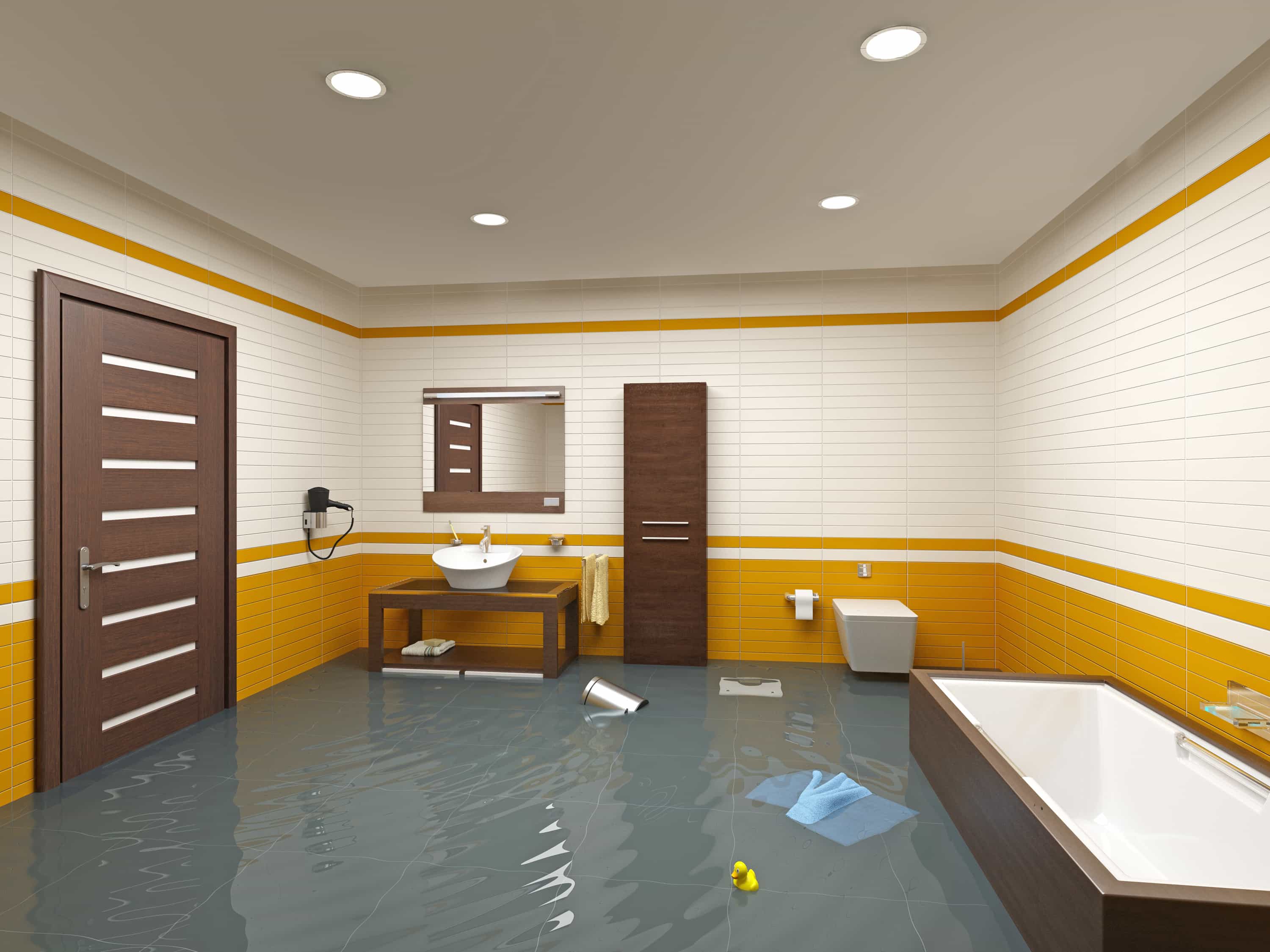 The greatest success of this water damage project in NJ comes as a result of Peter, who managed both the emergency service and reconstruction work, and his team. Pete expertly managed his team and worked with building management and the residents to efficiently complete the mitigation. He did the same with the reconstruction which involved coordinating with each resident in order to schedule and complete the project ahead of schedule. Due to the RestoreCore team's hard work and professionalism, the client was incredibly satisfied with the communication and end result of the project.
The team saw firsthand how great communication with all parties involved in a project can significantly increase efficiency. They knew this, but this example really drove it home. It was just a very well executed mitigation and repair project which was recognized by the client.
Want to learn more about our water damage services in NJ? Give us a call at 877-564-6418!