Last month, one of the most prestigious insurance companies in our area, Chubb Insurance, put us in contact with a woman who had recently suffered severe water damage in Philadelphia. Our client had recently lost her husband and was on a limited timeframe in fixing the property damage. A water supply line in a cabinet ruptured, causing extensive damage to the cabinet, drywall, hardwood flooring, and carpet.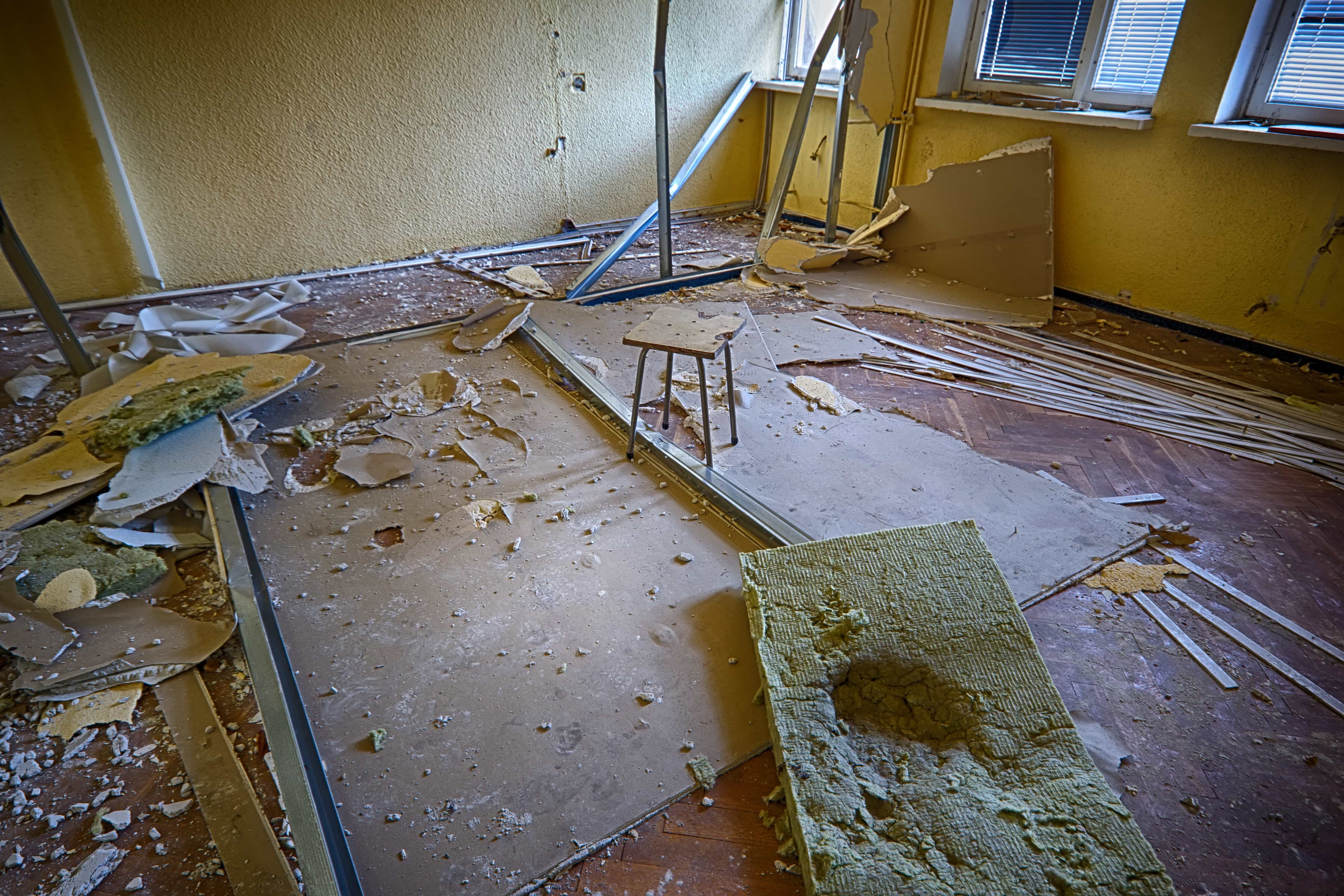 A typical restoration job of this magnitude can take two to three weeks. In this client's situation, the RestoreCore team had to tackle and finish this water damage in Philadelphia in a matter of five days. We were able to replace the hardwood flooring and carpet, make drywall repairs, paint, and replace the cabinet in the client's requested timeframe with some upfront planning and focused project management.
Because of the RestoreCore team's focus and dedication in meeting the client's desired timeline, we received a letter of gratitude. "I was in commercial construction for 33 years and have rarely seen such a professional project management team," the client wrote. "Your staff from the field to the office were a pleasure to work with from the start to finish. I am grateful that you were able to work around my schedule."
Whether it's water damage in Philadelphia or mold remediation in New Jersey, we're here to get the job done right and on time, every time. As a family-owned business, our ultimate goal is to restore lives through our restoration services. We are here to take care of our customers in some of the most stressful, disruptive times of their lives. Contact us today to find out more.